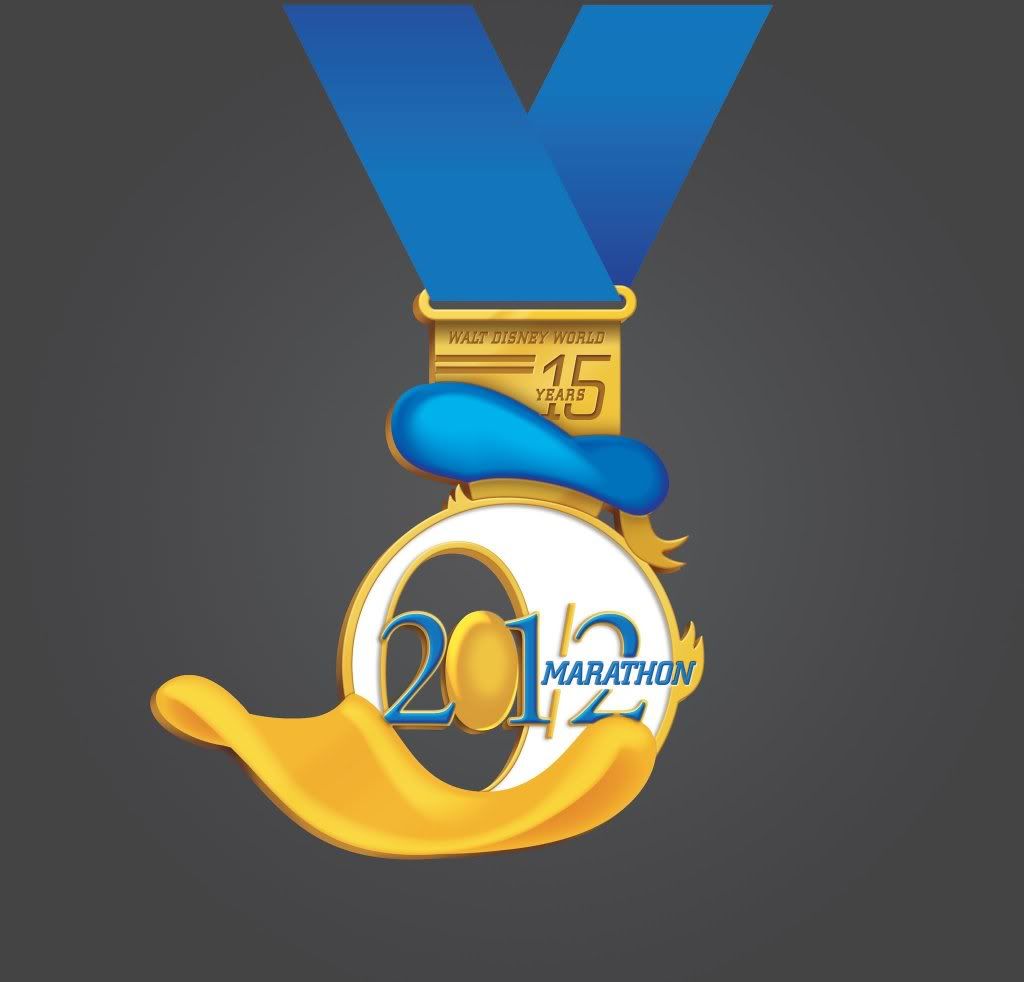 January 7th, 2012 is the Walt Disney World Half Marathon. I have a huge trip planned with my family to attend!
I have started using the
Jeff Galloway
training program to prepare. The training is an 18 week program that offically begins on August 30th. I've been doing my own thing now for weeks and honestly, I haven't been very consistent. I'm having a good week if I run 3-6 miles that week. Things need to change soon!
Tomorrow, I am running in the
5K Stadium Challenge
at Everbank Field. This 5K Stadium Challenge is a "stadium run" that will take runners up all seven levels of EverBank Field, home of the Jacksonville Jaguars! This event is a fundraising event with proceeds benefitting the Duval County Athletic Foundation to help save athletic programs in Duval County Public High Schools. I am pretty excited!!
My next race is on September 11th -
Believe in Heros 8K
. I should be well into my 1/2 marathon training by then. :)